Optimizing your website can be tricky. In the past, webmasters only needed to figure out what Google wanted, which was mainly keywords. But things are much more complicated these days.
In addition to creating quality and relevant content, Google now also focuses on protecting users from unsafe websites and malware. 
Moreover, being attacked by a hacker has negative implications for your website, telling Google your website doesn't have what it takes to get indexed on top of the SERPs (Search Engine Results Pages). 
Therefore, website security and SEO are tightly related, and you need both to thrive in your domain. Keep reading if you'd like to learn more about how website security and SEO are connected.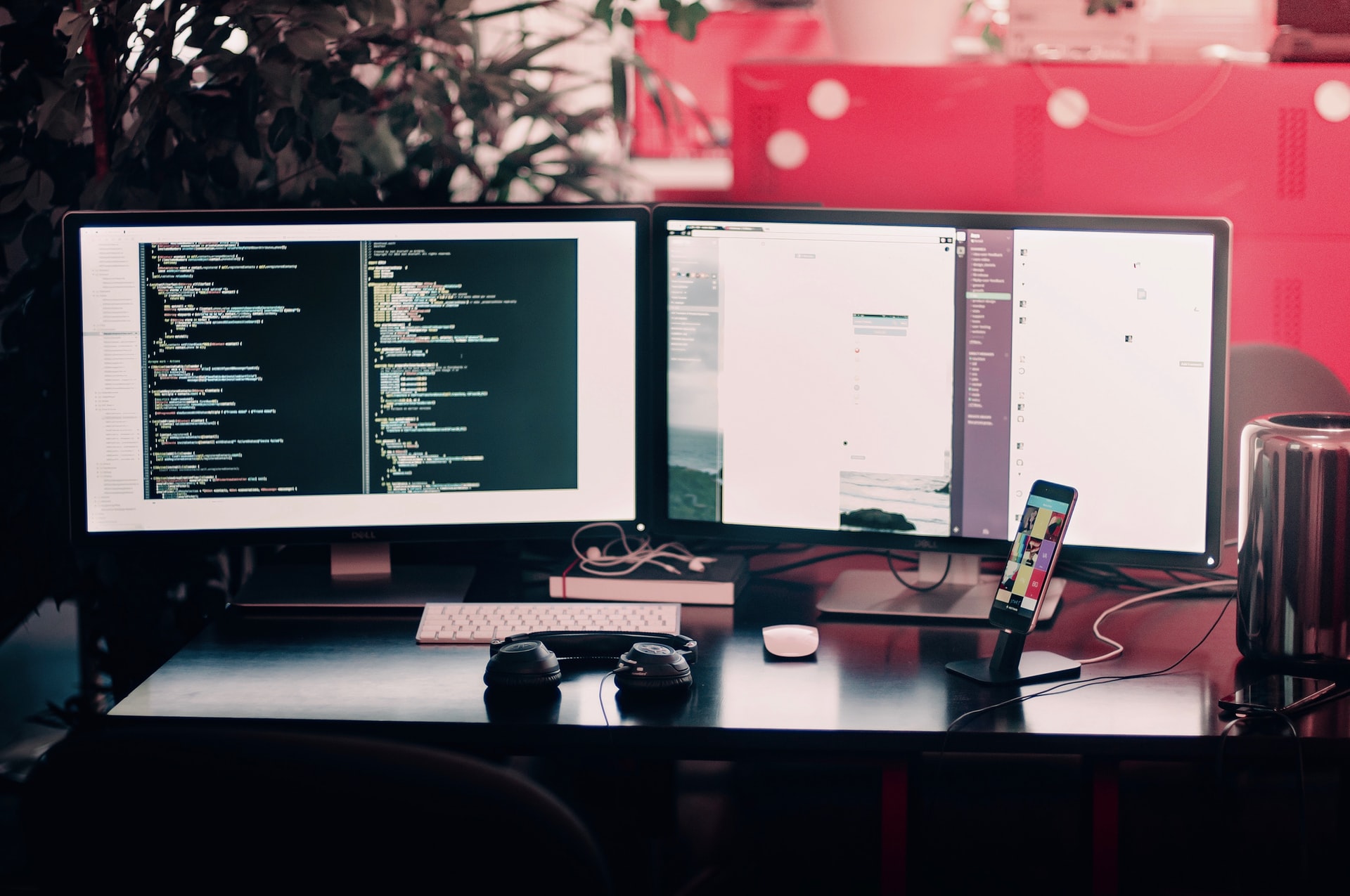 How Does a Hack Affect Your SEO Strategy?
Understanding what happens when you're hacked is important in analysing how website security and SEO are related. In fact, hackers can breach your security in numerous ways.
We don't want to bore you with a long list of security measures. Instead, you can learn the most common security issues that may harm your SEO strategy. 
Google is sensitive about your website's security problems (so should you) and may change your position in SERPs if you don't solve these issues. 
'Man-in-The-Middle' Attack
As the name suggests, an attacker can get sensitive information by getting in between your website and the user. That's where HTTPS can help protect your website from this attack.
As Google explained in its 2014 Webmasters blog, HTTPS encryption was only intended to be a "lightweight signal". Google said if two websites rank similarly, this measure will act as a tiebreaker. But it's not a major factor for ranking lower or higher. 
Google mainly aimed to persuade people to adopt HTTPS faster.
However, the situation became more serious in 2017. Google decided to flag non-HTTPS websites as "not secure" on the Chrome browser, indicating that this factor is no longer just "a ranking signal". It's also a matter of user behavior and safety.
According to studies, nearly 80% percent of users leave non-HTTPS websites. This shows that even normal users would not risk visiting a website if a browser flags it as "not secure". 
Although, that's not where it ends. If a user immediately leaves your website after clicking on it, then Google gets the message that your website cannot provide the user's desired result. It leads to a reduced on-page time, which is a deciding factor in SEO.
As you can see, you need both website security and SEO to drive more revenue for your business.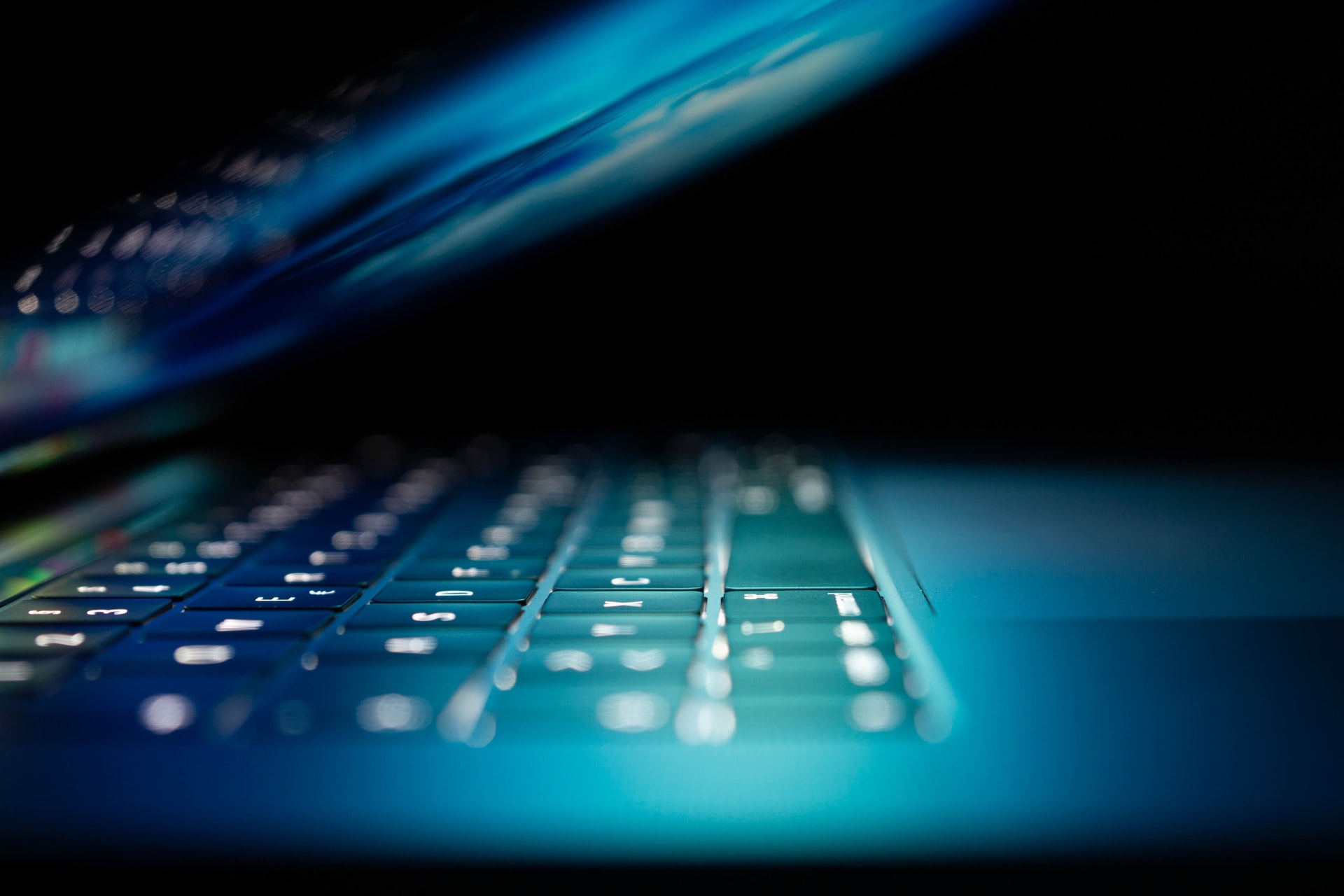 I ErrSEO Spam Hack on Your Website
What is SEO spam? In search engine spam, bad actors manipulate search engine rankings to lure traffic to their scams, leading to an SEO ranking drop. Hackers can inject spam content into your website to redirect potential clients to pages you don't want them to see.
This type of attack is increasingly growing. GoDaddy says SEO spam is the most common problem since almost 60 percent of websites deal with this malware. It shows that hackers attack websites primarily for SEO reasons. 
As someone who has worked on boosting SEO, you should know the value of link building. Black Hat SEO takes advantage of this factor. Using illegal methods, they boost spam or malicious sites' rankings.
Consider "cloaking" for example. Attackers can alter the content on your website. Doing so makes the search engines and users see different content. 
For instance, attackers can check the User-Agent header (a string that shows networks what the application is) to identify browsers and bots. Then, they can damage your website through:
User-agent-driven SQL injection

XSS 

Using a fake User Agent to fool the server.
Since the compromised content is "cloaked" from you and Googlebot, search engines may not notice it immediately. However, it will eventually. After that, Google adds your website to its blacklist.
Instead of adding cloaked content, some hackers may add links that redirect users to compromise your website's security and SEO. Doing so allows hackers to enhance their website's ranking while lowering your ranks because of all the suspicious links you provide. 
Hacks That Lead to Crawling Errors
We're all well-acquainted with "404 error" or "page not found" errors. A user usually sees this error when web content is moved from its previous URL. Attackers can do this by deleting web pages.
If this happens occasionally, Google will not penalize you for it. But if many users can't find their desired content for a longer time, it'll lead to a bad ranking. It doesn't sit well with Google or users.
Hacking can also lead to downtime. After a hack, you have the chance to re-index your web pages to recover. But the longer you take to deal with critical issues, the more likely you will be to lose rankings in SERPs. 
Imagine being busy fighting hackers while your competitors are gaining more and more revenue using the Internet. Thirty-five percent of users can see your web page if it's ranked first. However, your SEO visibility will fall to 2 percent for ranking 10th. 
Your visibility would essentially fall very close to zero outside the first page. 
Moreover, some bots may crawl your website to scrape content and find weak points. They may even try to steal user data or sensitive information. These malicious bots can access restricted locations and use many of your website resources. 
Therefore, you need good website security and SEO strategies to prevent bots from exploiting your server resources. These bots can use the same content scraped from your website on another website. This will waste all the effort and time you've put into creating the content. 
Data Theft
The worst thing that can happen to you and something that requires strong website security to be prevented is losing your user's data. Hackers can achieve this in many ways.
The best practice is to take care of all vulnerabilities in your website from the beginning. No matter how many users you have gained using SEO, you will lose them after they find that hackers have compromised their data. 
Re-gaining their trust would take a lot of time. Therefore, you need great website security and SEO at the same time to continuously grow your online business.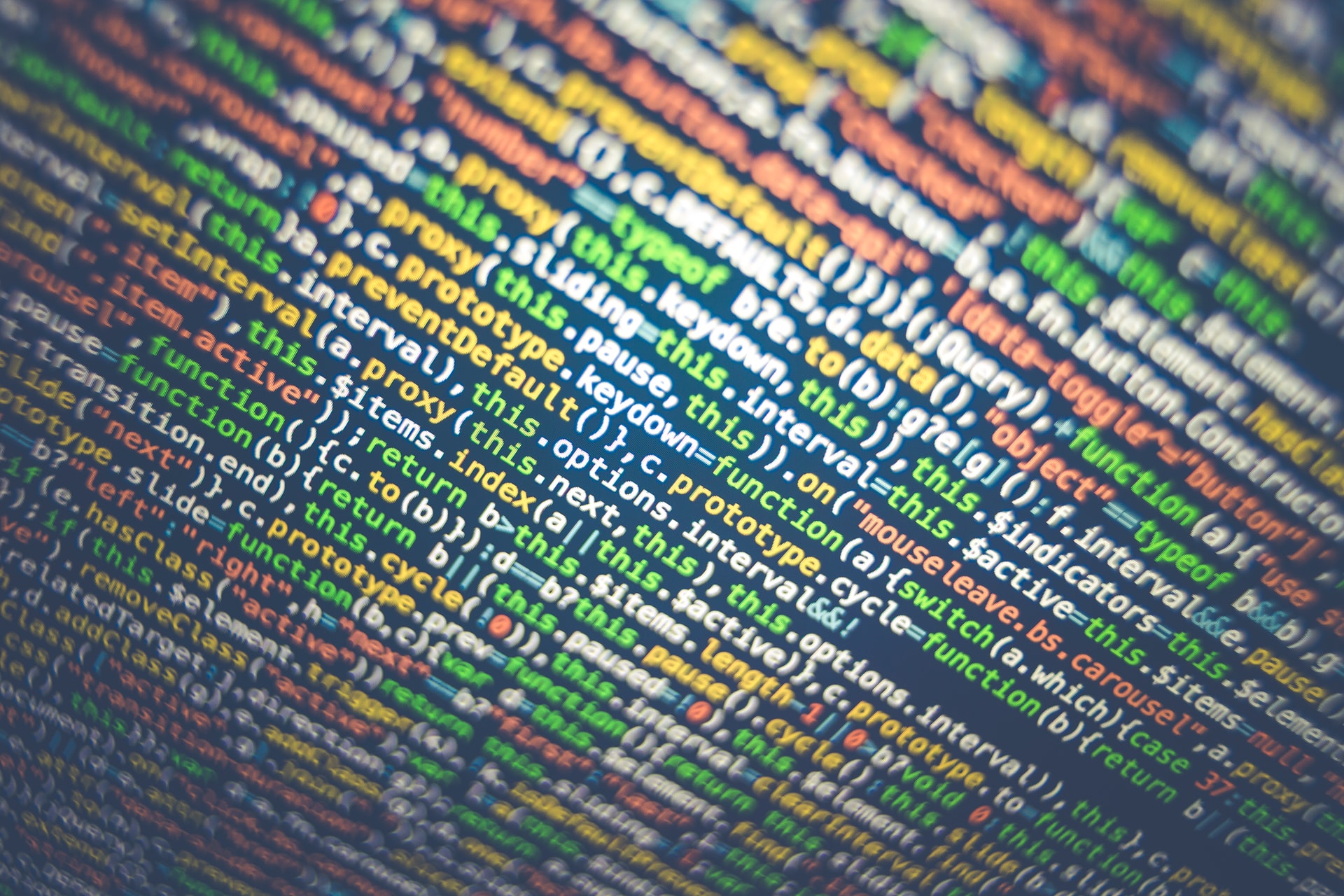 How to Protect Your Website From Hackers
Now that you know how website security and SEO are correlated, let's see how you can prevent your website from being hacked.
Install a Good Firewall
Hackers can't hack into websites without specific tools. They need to create a bot to find vulnerable sites using automatic processes. Modern bots are programmed to do specific tasks and aren't independently intelligent.
Basically, firewalls can detect malicious requests. Every request users make needs to go through your firewall first. If the firewall recognizes that the request is harmful or is from a malicious IP address, then it blocks it immediately.
Avoid changing firewall configuration: Engineers develop firewall rules after extensive security research and much first-hand malware removal. Users can reconfigure some firewalls provided by vendors. But you must avoid changing the configuration settings unless you are a website security expert.
For example, many WordPress security plugins have default rules to stop unauthorized people from accessing sensitive files (e.g., wp-config.php). This file has a lot of sensitive data and is one of the most crucial files in WordPress. The firewall examines each request users send to the website to check if it has the text "wp-config.php". 
Then, it denies the request if the rule is triggered.
Moreover, this tool allows you to identify hackers' IPs because they try to hack as many websites as possible after finding a vulnerability in your website. WordPress firewalls can automatically monitor and disable malicious IPs based on these attacks.
Certainly, no firewall is 100% immune. But using it is better than not using it at all, as it enables you to boost your website security and SEO by blocking most malicious software. Do your research before deciding which firewall is best for you since each has unique features. 
You can also check out our blog section for more information.
Use a Strong Password Policy & a Password Manager
You'd be surprised to know there are hundreds of thousands of websites using passwords that are easy to guess. Hackers use a list of such passwords – named rainbow tables – and continuously create larger tables to use as a dictionary. 
Attackers use these tables to launch an attack called a "dictionary attack".
Dictionary attacks are primarily a type of brute force attacks. But there are also other ways to hack a password. Thus, having a strong password is necessary for website security and SEO.
How can you make sure your password is strong enough to fight hackers? Make sure your password contains letters, numerical digits, and symbols. Brute force algorithms need years to crack uncommon combinations. 
Also, you can use plugins to mandate solid passwords for all your WordPress users.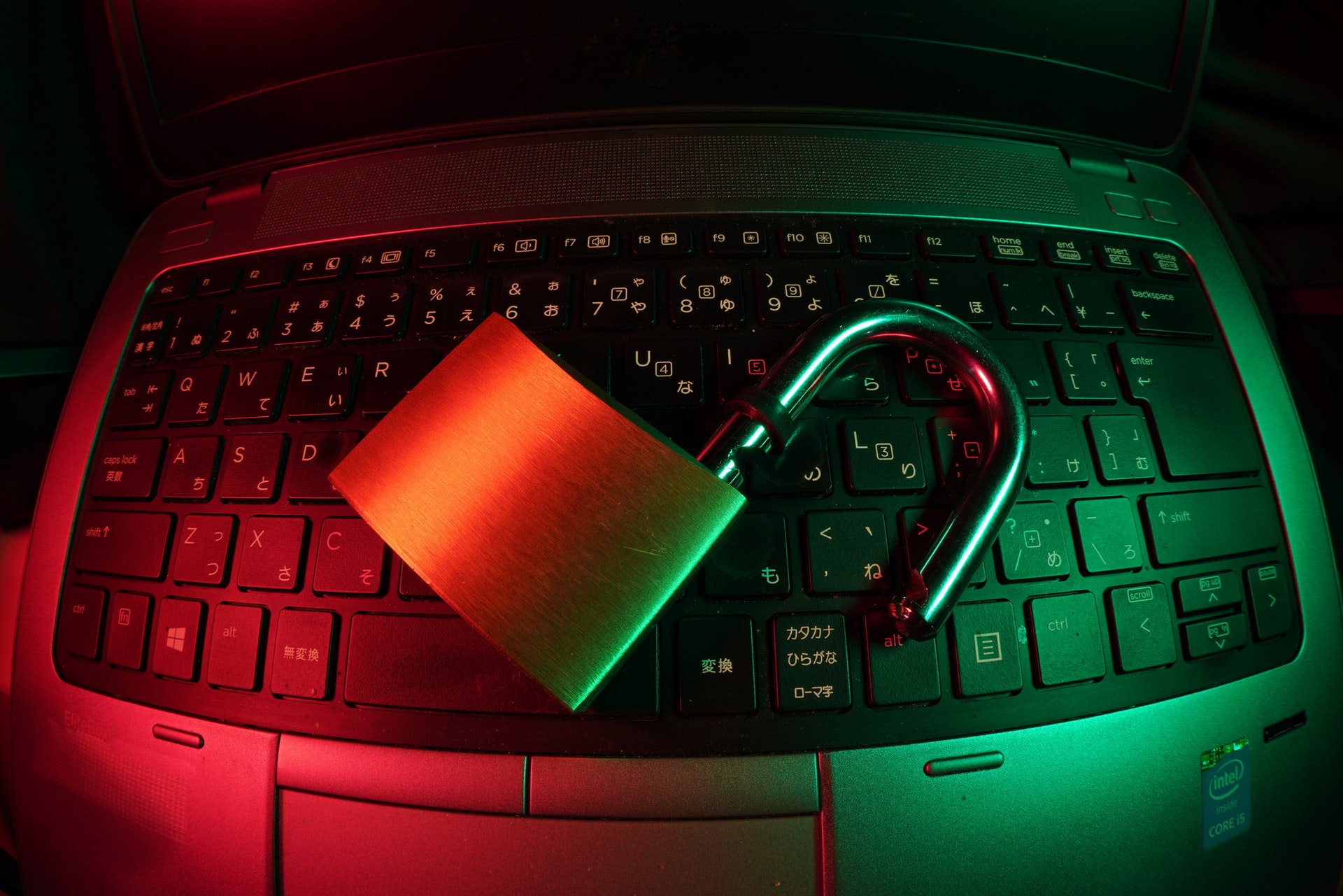 Take Regular Backups
One of the most underrated tactics you can use is taking backups. To prevent catastrophic failures, always take daily backups of your website.
It is difficult to perform manual backups without considerable expertise, so it is best to use a reliable backup plugin.
In fact, take a complete backup of your website and set up daily backups before beginning any of the steps in this article. This is always a good practice, especially after you make changes to your website.
Implement 2FA
In addition to your password, two-factor authentication (2FA) adds another device or token you need to know to log in. 
2FA uses a few protocols, like TOTP (time-based one-time password) or HOTP (HMAC-based one-time password). They each have pros and cons, but you don't need to know the details regarding login security.
Select a Good Web Host
Almost everyone holds web hosts responsible for their websites' security. In most cases, it's not the web host's fault that your site gets hacked. The consequences are severe when a web host is responsible for a security breach since this affects many websites. 
Although not responsible for your security issues, a good web host can definitely be responsible for your website's defense against hackers. Therefore, you should choose a hosting service with the highest level of security. 
Limit Login Attempts
By denying entry to an IP address after three failed attempts, you can block brute force bots and attackers. You can protect your website without many downsides by restricting login attempts.
There are some plugins you can use when installing WordPress too. But your web host will have to unblock your IP address if you get your password wrong three times.
Bottom Line
Indeed, website security and SEO are essential for all businesses to succeed. But keeping track of all the factors involved along the way can be challenging at times.
You can count on BroadWeb for help. In addition to boosting your SEO, we can also help you thwart hackers. Contact us right away, and let's discuss how we can make your website a safer space.
Need help with your next digital project?