Social media channels are one of the best ways to connect with your brand's audience.
That requires social media management to help you attract customers and build a well-known brand. This requires a strategy, a thorough understanding of your goals and target audience, as well as regularly creating compelling content.
Below, we will show you how to properly improve your social media management practices. But first, let's see why you should manage your social media in the first place.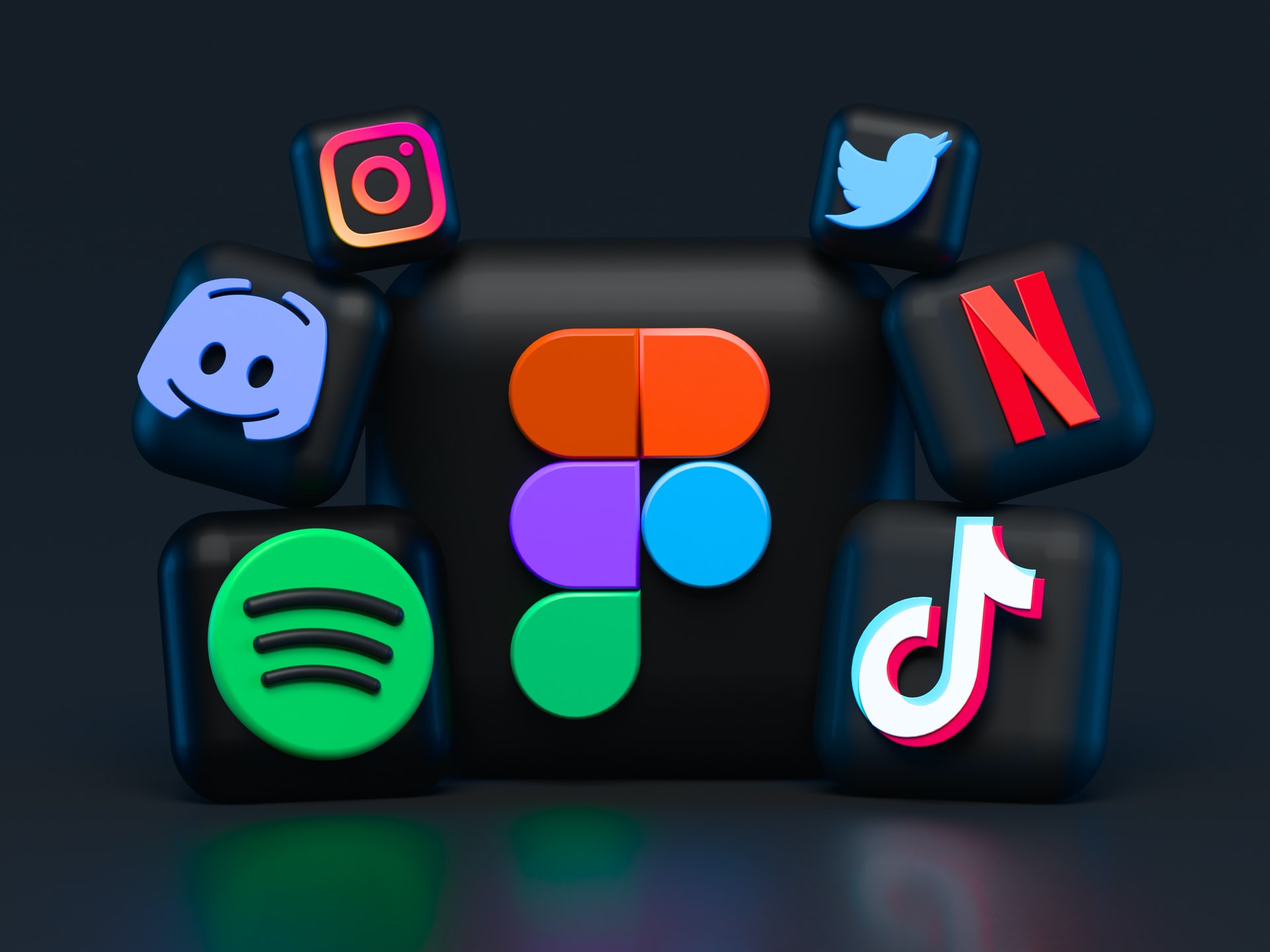 will Why Social Media Management Matters?
Companies can boost their online presence and reshape their reputation through social media management. It has numerous benefits, including
Affordability:

Social media is quite affordable to communicate with existing customers and attract new ones. You don't have to pay fees to join the various social media platforms, and your potential clients are already there.
Global Reach:

Using social media gives you access to users worldwide, a critical advantage that many other marketing channels may lack.
Branding possibilities:

Online presence allows your business to establish a brand by interacting with your target audience and communicating your message clearly.
Marketing tool:

Social media platforms are a popular marketing tool for numerous reasons, like their cost-effectiveness. Social media management allows you to generate leads and sales using various advertising tools and analytics.
Essentials to Consider
Now your next question might be, "Where do I start"? The following tips may help.
Quality Is Key
Having no blog posts is always better than creating poor and inconsistent content. Make sure your content is solid enough to entice readers to share so you can increase your brand awareness across industries.
It's also important to make sure that your content is evergreen and lasts and is not just a temporary trend that will soon go away. Relevant and sustainable content is worth its weight in gold on social media. Users will engage with these posts longer, which will help you grow your business faster!
Complete a Social Media Audit
If your business already has social media accounts, it's time to audit your brand's profiles and performance. How? The following workflow can help you get started:
Create a list of all your company's social media platforms, including display names, handles, and channels. Make sure the list is consistent from channel to channel. If you see inconsistencies, realign them to make your content clearer and your business easier to find.

Use social media reports to analyze performance for each social profile. Review account reach, engagement rates, and audience growth. Do these social media metrics grow gradually, or do they jump when you post certain types of content on social media? Use these patterns to identify posts that are performing best.

Compare your current performance, competitors, and industry benchmarks to your brand's past results. Use this data to identify strengths, weaknesses, opportunities, and threats. Then, develop an appropriate social media management strategy.
Set SMART Goals
Every company should have at least one goal in mind before launching a social media advertising campaign. This goal should include clear, concise, and achievable objectives. 
Use the following list to set SMART goals for your business:
Specific: If you have just started your business, your primary goal and priority should be to make sure that more potential customers hear about your business. Now use that general statement and make it more concrete by saying, "Gain X followers" for social networks or "Generate X brand mentions."
Measurable: You can achieve your goal without quantifying your progress. Try tracking engagement, counting followers on different social platforms, or using other metrics and tools to find a way to measure your progress. 
Note: Some metrics offer no real value to your business and can even be annoying and time-consuming. Try to avoid them to increase your efficiency.
Achievable: Yes, sometimes it is good to be ambitious. But you should set a reasonable limit to your ambitions to maximize your team's and your brand's benefits. Instead of aiming for 1 million new followers for a small account, set a realistic goal so you can achieve it and avoid disappointment.
Relevant: Your objective should be important in the long run to feel inspired and achieve your ambitious goals. Try to put your heart and soul into plans that are essential for success rather than focusing on a long list of smaller goals.
Timely: If you don't set a clear deadline for your goal, you will have to work on it forever. To effectively measure progress, give your social media goals a target date.
Be Charming
You may be annoyed by people who constantly brag about their accomplishments and lives on social media. But engagement is a two-way street. You need to engage with people before you expect them to engage with you.
You should congratulate them on happy days and express your sympathy on sad days. They would return the favor by liking and sharing your content. As they say, "what goes around comes around". 
You can also use some social media management tools if you struggle to find appropriate content for tweets and posts. These tools can notify you when your chosen keywords are posted online. You can enter your name and brand name into these tools to know when others are talking about you. This way, you can prove your charm and retweet their content when the time comes.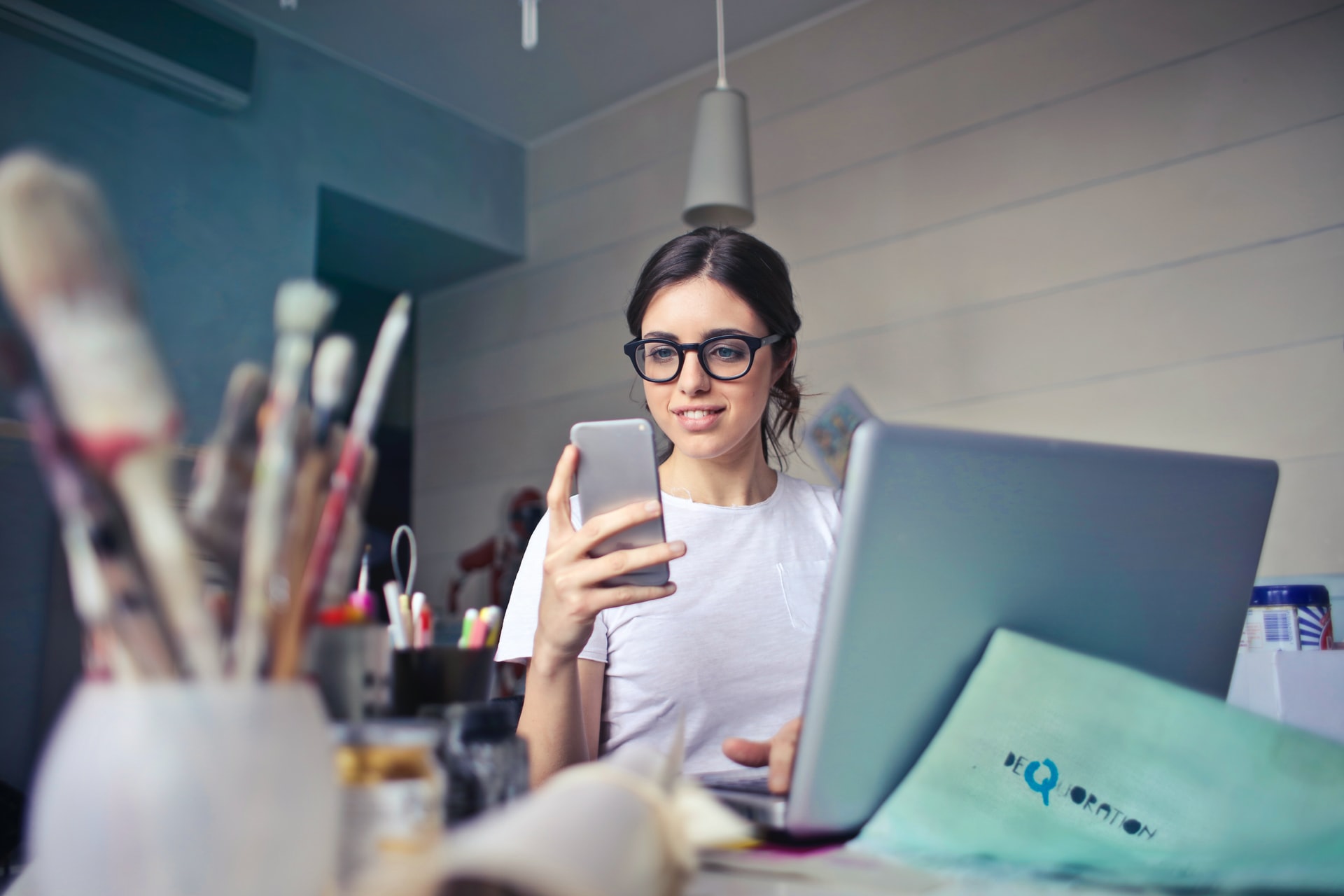 Perform Audience Research
For effective social media management, you need to know your audience. After all, your audience is a top priority for search engines and your business and is necessary to drive engagement.
Use the following tips to get to know your potential customers better:
Ask your current customers what they like about your brand or what problems your products and services solve. You can do this directly through surveys, phone calls, emails, video conferences, or even a face-to-face meeting.

Check your existing followers. You can learn more about your followers' age, gender, location, and interests by reviewing audience statistics on your brand's social media platforms. Evaluate your social media accounts and see how your audience engages with your brand.

Sketch out your brand's ideal customers by creating buyer personas. You can do this by collecting your audience data.
Use Scheduling Tools
Scheduling posts can be challenging, especially if you have a large organization with many things going on. A regular and consistent content creation schedule is essential for good social media management. 
In this situation, scheduling tools can be handy. The main advantage of these tools (apart from saving time) is that they allow you to schedule your posts automatically. Therefore, social media management tools can help you save time and energy and focus on more critical tasks.
Choose Social Media Platforms
Many people think every successful brand should use all social media channels, but that's not true. You need to figure out which social media will benefit you the most before you set up accounts there.
First, you should study the demographics of your target audience to figure out which platforms fit your ideal customers. For example, if you target a young audience (between 18 and 24), you should focus on Instagram, Tik Tok, or Snapchat, as these platforms appeal to Millennials. 
The next step in your social media management is basic research on your competitors. This will help you learn which channels your closest rivals use and which platform delivers the best results.
Finally, use this valuable data to decide which platform to use for your business.
Be a Real Person
We inherently prefer accounts that represent "real people" over business accounts, even if they don't know who manages that account. You should do your best to show that there's a real person behind your account with a real personality. 
If you need some ideas to successfully manage your social platforms and offer everything people love, try to find companies that do their best to be authentic. 
You can take some time to find dissatisfied customers, respond to them and solve their problems. This way, you can retain existing customers and attract new ones.
Nearly 80 percent of businesses handle complaints or issues on social media. So this is also a competition of sorts. You don't want your competitors to outperform you in customer service. This technique is one of the best management practices for social media because it allows you to show your human face and personality. 
Posts with emojis and photos get more attention for this very reason. Studies even show that posts with images get 150% more retweets. Open your social media account and check which posts have received the most retweets or likes.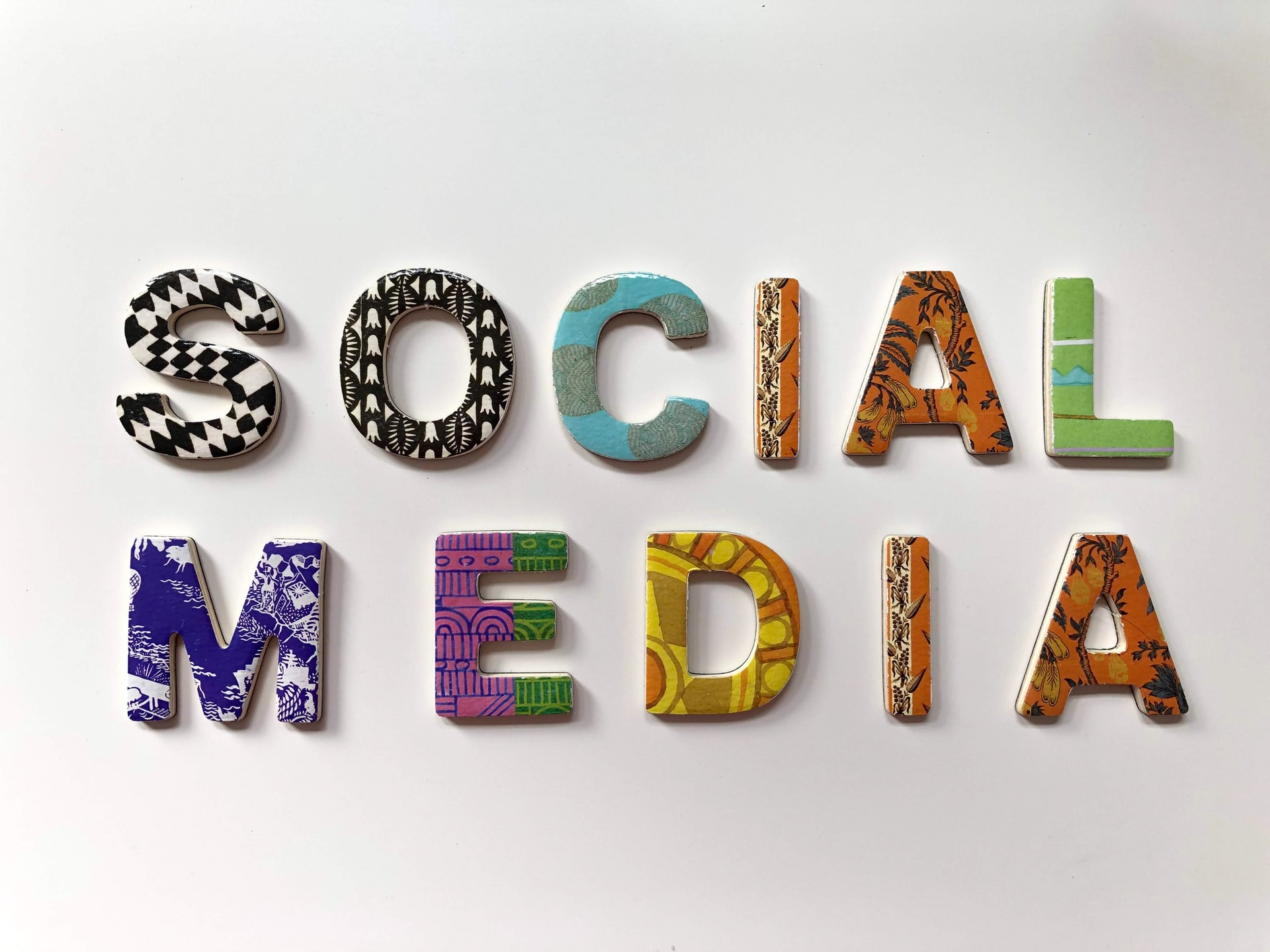 Be Realistic
Being awake around the clock is certainly not the best way to manage social media. Unlike the Internet, no one expects you to always be online. You do not need to promote your business every five minutes or constantly scan the world for mentions so you can respond immediately.
Plus, you can manage your social media while you go to sleep. You can schedule tweets and posts to publish automatically during the night without lifting a finger. Also, consider this: Unless your brand is international, do most of your target audiences see your posts at 1 a.m.? Can you move publishing to business hours? Of course, you can.
While it makes strategic sense to start publishing posts early, especially if your audience is in a different time zone, you do not have to add new content every hour. You can also use social media analytics tools to find out when your audience is most receptive on social media. Make sure you send most of your messages when they are most active.
Bottom Line
Indeed, social media management is essential for all businesses to succeed in their niche. But sometimes, it can be a challenge to stay on top of all the factors involved along the way. 
BroadWeb is here to help you. You can find similar articles on our blog if you need more information. You can also count on us to gain more leads through social media. Get in touch with us right now.
Need help with your next digital project?