Some things in life seem more trouble than they're worth. From changing your bank account to switching electricity providers, it's easy to fall for the sunk cost fallacy and assume that the change is either too complex or too costly to deal with. The same situation occurs when you're thinking about changing your technology partner.
You've probably been working with the same IT supplier for years, have become accustomed to the service, and may not even know what else is out there. That being said, your business is so closely tied to your current  technology vendor that switching to a new provider may seem impractical.
However, there are many reasons for changing your technology partner. And we've listed seven good reasons why you should switch your tech partner. But first, let's talk about the meaning of a technology partnership.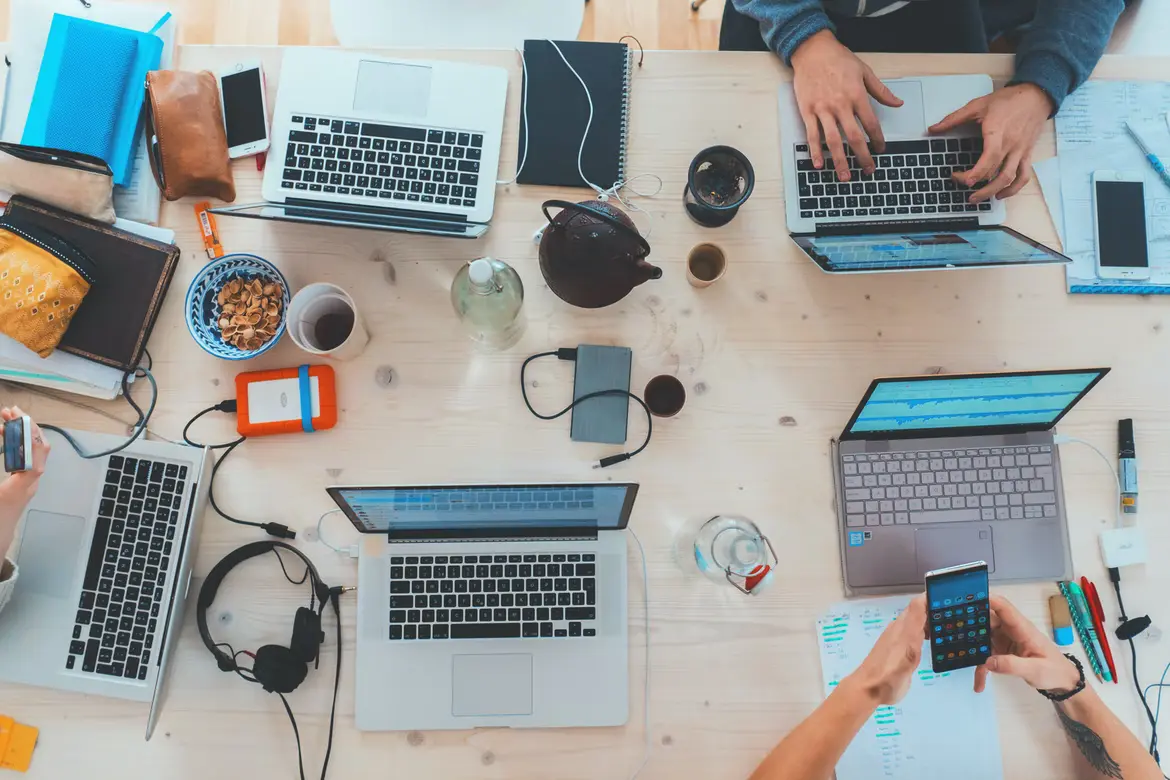 What is a Technology Partnership?
Technology partners help companies in the implementation and optimization of their technical systems. These collaborations are often formed between technology suppliers (or vendors) that offer the product and the businesses that use these systems on a regular basis.
Some businesses have in-house experts with experience developing tech systems. But for those without such expertise, it's a major risk to go after designing and implementing solutions on their own. This could affect relationships with existing customers and discourage them from referring you to others.
Seven Reasons for Changing Your Technology Partner
Of course, not every tech company is the right partner for you. You need to find a proactive partner that can help you reduce costs, provide the right expertise, and ultimately improve your relationships with customers.
Now let's talk about the red flags.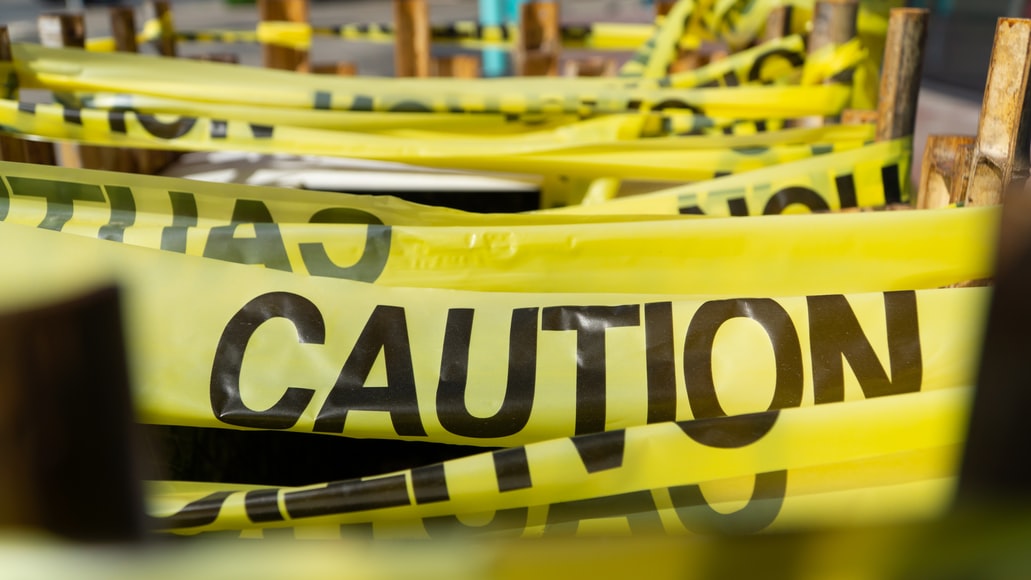 1. They Talk about the Problem Without Offering a Solution
There may be many reasons why you hire a third-party tech company, but the biggest is surely to solve problems. You pay them to effectively rely on their experience, expertise, and infrastructure to find solutions that you can't on your own. 
However, it's ironic that some tech partners continuously talk about problems with implementing something without offering their solution or alternative. You need a reliable partner that can help you solve your problems. 
A smart partner will ensure that you get the best solution for your business problems and implement it in a way that serves your short- and long-term goals. A competent partner will not try to hide these problems but address them honestly and take the initiative.
Open communication is essential in every collaboration. And you should be aware of this from the very first meeting or phone call.
Consider these questions: Do they share information? Do they ask questions to learn about your company and the problems you're attempting to solve? Or do they straight go to the point of discussing money?
2. Projects Are Always Going over Budget
The hallmark of any reliable tech partner is to have the background knowledge and foresight to accurately estimate the cost of a project. Failure to do that defeats the very purpose of having a tech partner in the first place.
Poor resource planning is recognized as a serious problem by a sizable proportion of businesses. To do your finest work, the right tech partner must provide as much important info, material, and other resources as necessary.
When teams access project data (specs, plans, guidelines, and so on) during co-development, it must be version controlled and effectively maintained. To guarantee that everyone is on the same page, one source should be created and used by all parties.
Transparency will be your most valuable asset as your project ramps up. The right partner will ensure that the client – and all other stakeholders – are included in marketing, design, and planning meetings so that their comprehensive feedback can be gathered.
Not only will this get you closer to your final goal, but it'll also prevent you from having to make significant adjustments if you find you've gone too far over budget or your beautiful new product won't function correctly.
3. Support Is Too Poor to Handle the Unexpected
The first factor every client wants is an instant response to a technical issue. To keep your customer base happy and growing, you must have an active line of communication available ideally 24/7 for personalised support. 
Your customers may have complained about a lack of response to their difficulties, which merits consideration and analysis. Take note of each support issue, and the time it takes to resolve it. Is it higher than the industry average? Is there information in your contract about service level agreements? A reliable tech partner will provide a proven approach to get you where you need to go.
You need to consider that your business will grow and put in place all the requirements to scale in the future. New services will be added, the number of customers will increase, and products will need to be adapted to new demands. To keep up with this growth, you need a technology partner that can scale its support base.
4. There Is Not Enough Emphasis on Quality
If there's one thing you cannot compromise on when choosing a tech partner, it's quality. 
The technology partner you choose must have a solid technical background so that they can advise you on the right technology platform for your particular situation. They must have experience with a range of technologies to make the right selection. They must be able to rationally and confidently articulate why you should choose one technology over another.
While some partners will simply agree with everything you say, it is vital to pay attention when a potential technology partner disputes a particular point of view. Innovation is a good measure of a company's quality in the tech space. That's what you should focus on when changing your technology partner.
Has the company been innovative in previous projects? What is the result of their creativity? Has it saved the client money and time or brought in additional revenue?
It is the tech partner's responsibility to help you achieve your goal and build and develop it. It may be a small tip that saves you a year of time, an alternative technical solution to a problem or a discovery you did not know existed.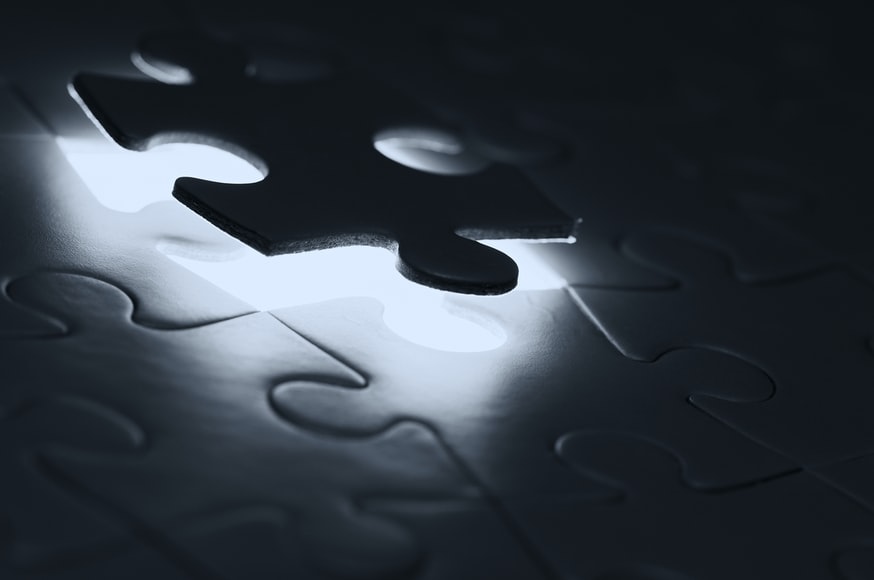 5. They Are Expensive and Not Value for Money
Companies, particularly startups, frequently face the issue of a limited budget. Each decision must be carefully considered and coordinated. Outsourcing technology tasks to a vendor is the solution to work around that problem. 
Of course, the main point is to not overpay for the services in a resource-constrained space. Too often, businesses find and pay tech partners with sophisticated functionalities and services that will rarely come in handy. Plus, instead of choosing service providers with a fixed-price model, they opt for those that unnecessarily drive up their costs. 
Cost is one of the main, if not the main, motives for companies to outsource their projects to a tech partner. 
If your current tech partner cannot help bring down your labor and infrastructure costs, then changing your technology partner makes sense.
6. Their Tech is Getting Outdated
One of the main characteristics you look for in a technology partner is how they keep up with the latest technological advances. However, sometimes a partner offers outdated technology that is inefficient and sometimes outright dangerous.
Working with such companies can cause future problems for you and your business. There may be a lot of reasons why a technology partner advises using outdated technology, but by doing so, they are putting both your infrastructure and your company's health at risk. The opposite should be true: they should warn you when falling behind.
Resistance to change can be a significant obstacle, especially among those who have become accustomed to certain technologies and tools a few years ago and are now content to continue with what they know. They may not be enthusiastic about change because updating technology involves effort and instability that they want to avoid.
Using outdated technology will inevitably hurt your productivity and could even lead to a critical data breach that can seriously impact your competitive advantage and expose you to significant security and compliance risk.
7. You're Only Staying with Them Because You're Afraid of the Cost of Switching
Perhaps you have been working with the same company for a while and have not looked for a new tech partner. In this case, it seems reasonable to assume that the cost of switching would be a significant burden on your business. Therefore, you may prefer to renew the existing contract, which charges a reasonable fee.
There's one key issue here. Yes, changing your technology partner may cost you a little money in the short term, but the fact is that working with the wrong partner will cost you so much more in terms of data, time, security, reputation, and market share.
Before you renew a contract, you should consider issuing a request for proposals (RFP) or shop around. A good partner will seize the opportunity to map services and associated costs to the value the company generates in performing its operations and throughout the corporate value chain. Make sure you understand the full "value" of the collaboration, including licensing, support options, ownership costs, expertise and talents, response times, and so on.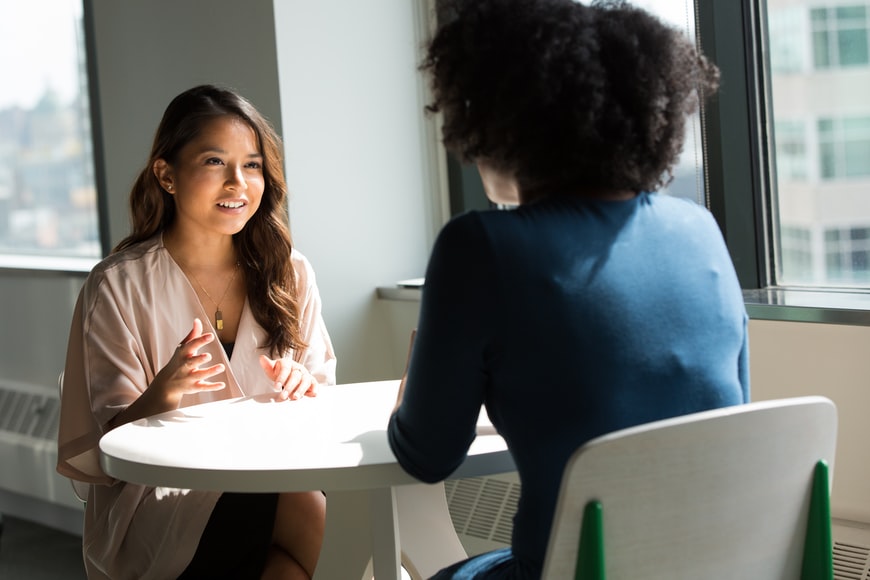 Bottom Line
So there you have it. These are our top seven warning signs that it's time to change your technology partners or avoid approaching one. When choosing a tech partner, you need to carefully consider your long-term goals to stay ahead of the competition while properly allocating your limited resources. 
You can easily achieve this goal by finding an affordable, flexible partner to help you play to your strengths and reduce errors. Plus, having a long list of satisfied clients with glowing reviews does not hurt.
At BroadWeb, we are proud to say that we can offer you these benefits and more to put you on the fast track to success. Just contact us, and let's get started!
Need help with your next digital project?