If you're looking for skills and experience in PHP development, you have come to the right place. Our developers have an average experience of 10 years in PHP.
When it comes to web application development, PHP is undoubtedly one of the most popular and sought after technologies.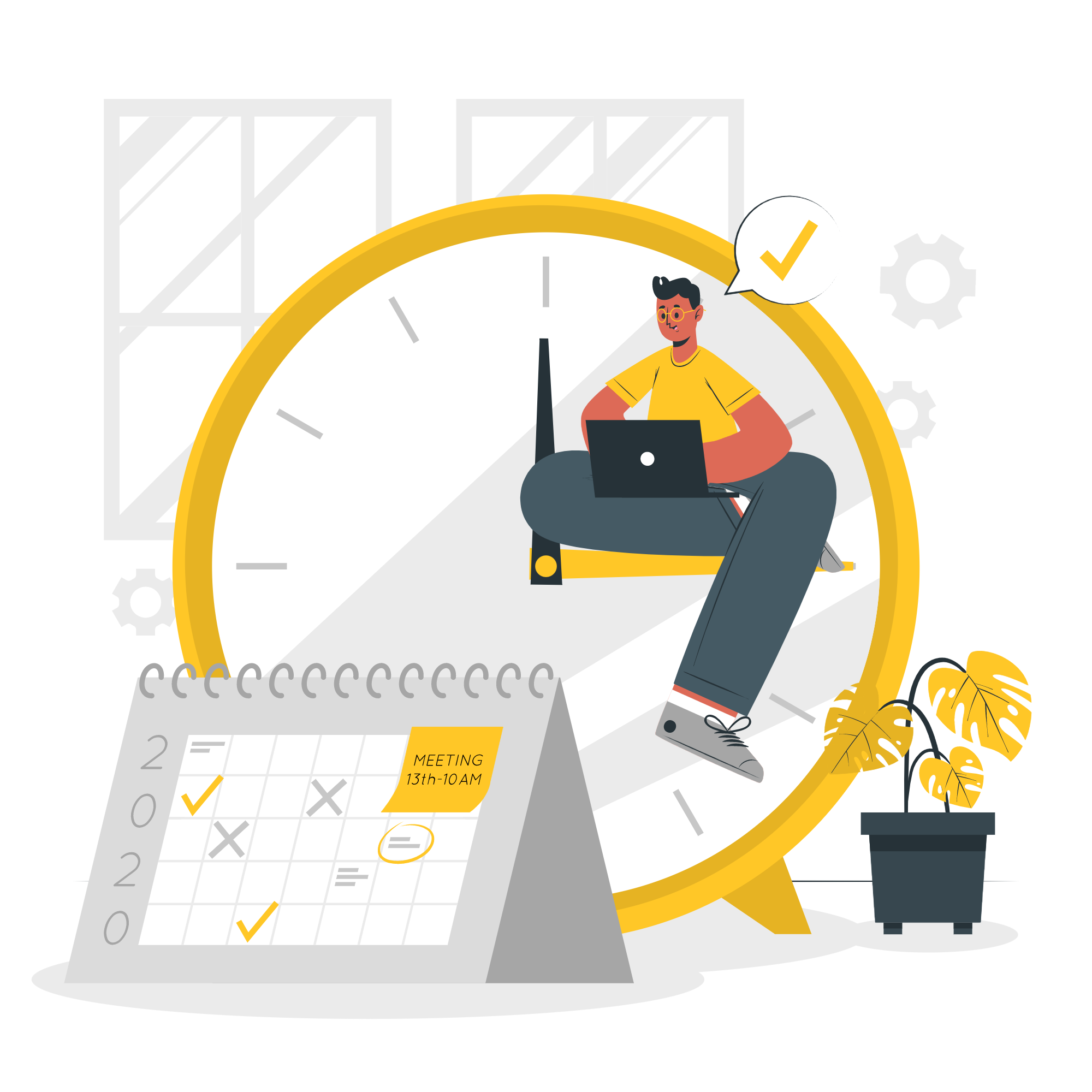 PHP has been in existence for more than 25 years and its versatility and popularity continues to grow. This is also a reason it has a large pool of developers that are skilled and experienced in PHP.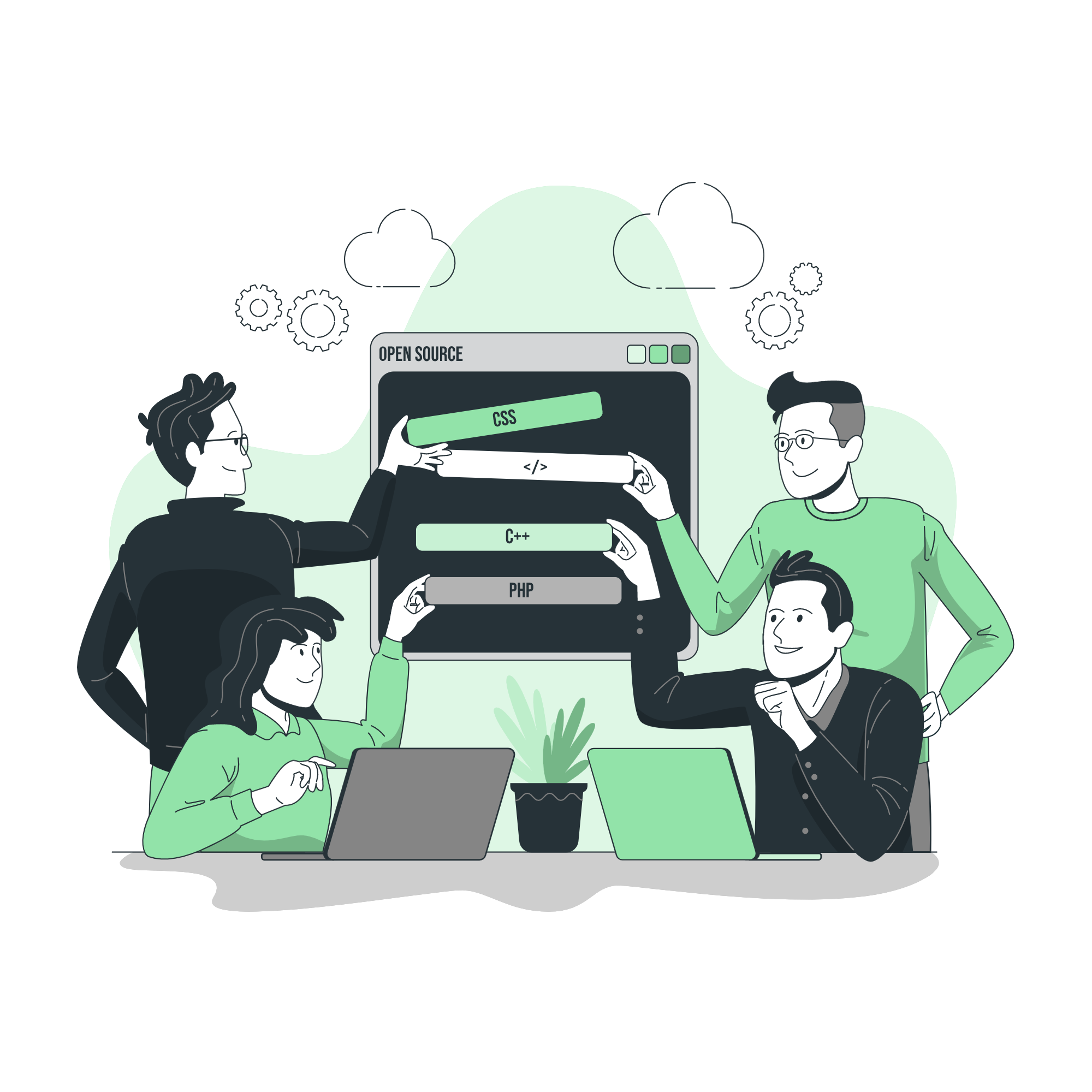 PHP is open source and is very well supported by a large community of developers.
It has practically no licensing costs associated with it, which makes it a very cost effective choice of technology.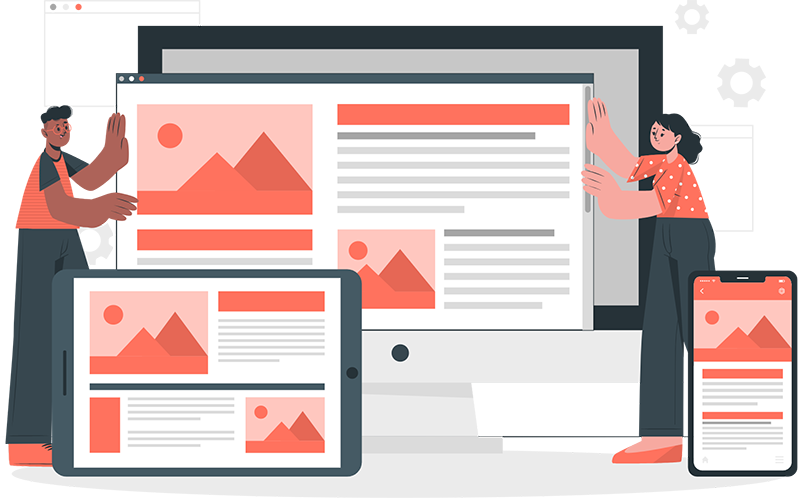 PHP is cross platform – it can run on Windows, Unix, Linux and MacOS with equal ease and performance. It plays well with other technologies in the stack including Apache and Nginx Web Servers, and MySQL and PostgreSQL Database Servers.
Easy to maintain and support
PHP is relatively easy to learn and flexible enough to be used across a range of use cases from the very simple custom web application to enterprise grade software.
While PHP is a general purpose scripting language, its power is best leveraged by modern Content Management Systems like WordPress and Rapid Application Development Frameworks like Laravel and Symfony that are built on PHP.
Why PHP Development From Broadweb?
At BroadWeb, our mastery over PHP, WordPress, WooCommerce, Symfony and Laravel have helped us deliver immense value to businesses by way of bespoke web application development that is customised to our clients' specific requirements.
Email us at

[email protected]

Call us at (03) 9070 5670
Fill out the Contact Us Form
Click or tap on the button below and choose a convenient time for a free 30-min no-obligation discovery call over Google Meet