BroadWeb Digital
Digital Done Right!
We are a digital agency led by Venkatesh Kanchan and backed by a team of experts who are driven by one thing
Customer Satisfaction
If it is online, we play a part in it.
BUILD
Web and Mobile App Development
We build joyful online experiences for your users be it via web, mobile, voice or chatbots.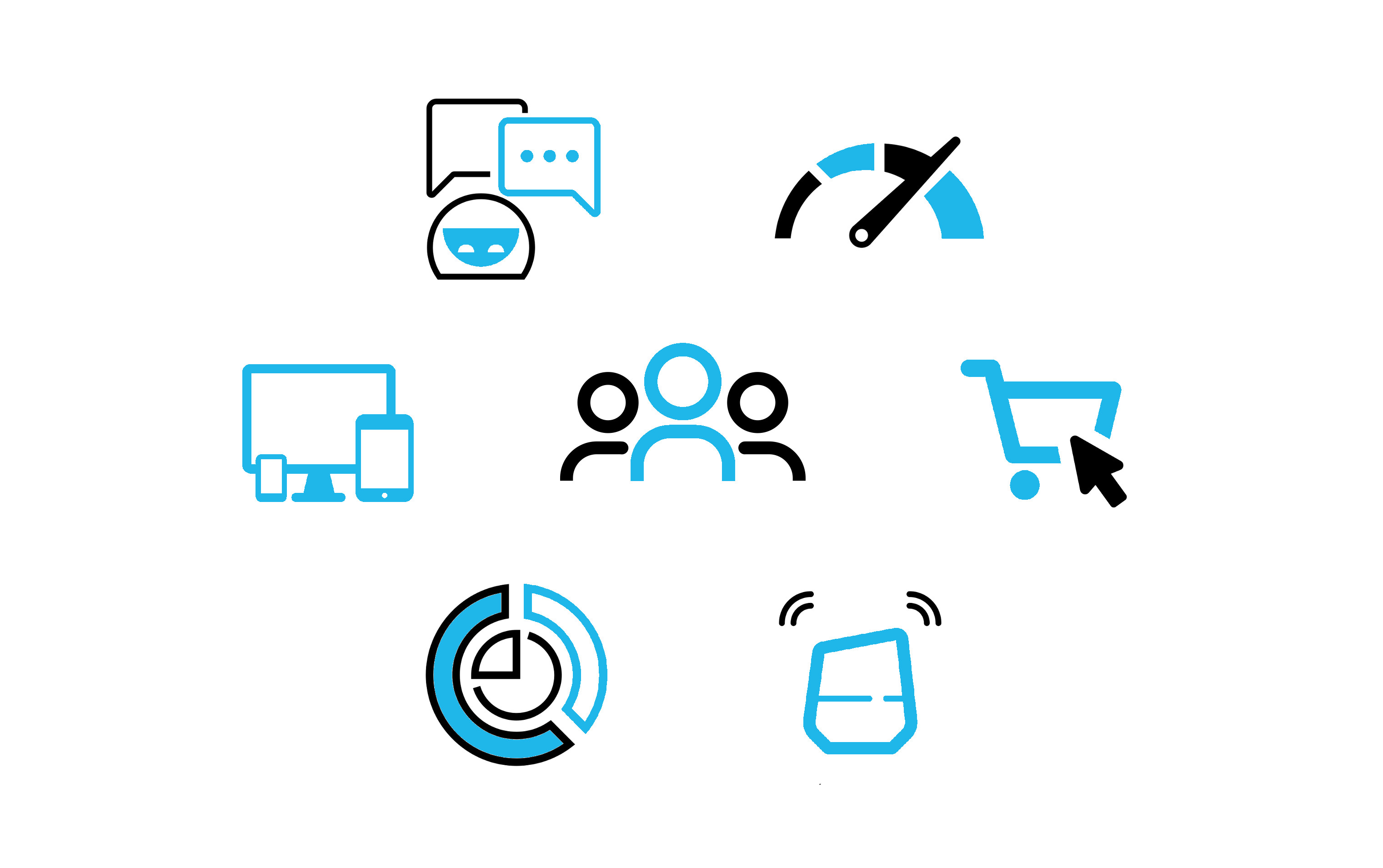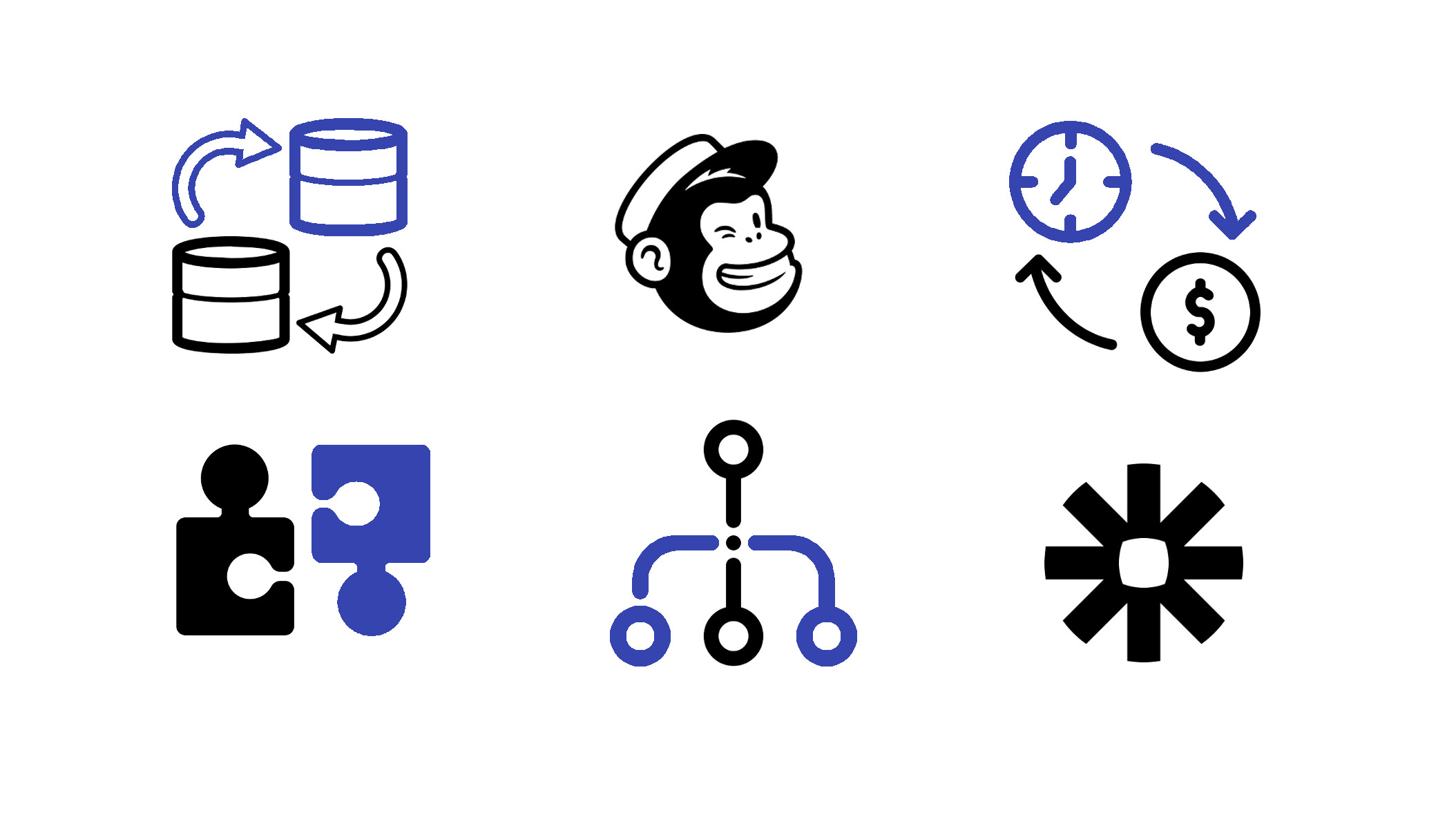 CONNECT
Integrate Systems
We believe in not reinventing the wheel choosing to integrate instead with best of breed third party systems.
We increase efficiency and reduce human errors by wiring up disparate business systems  and automating manual processes.
GROW
Digital Marketing Services
We help you sell more and get more leads to help you grow.
We don't spray and pray but choose the right marketing channels based on where your prospective customers hang out.
We develop a holistic digital marketing strategy and implement campaigns to achieve your business goals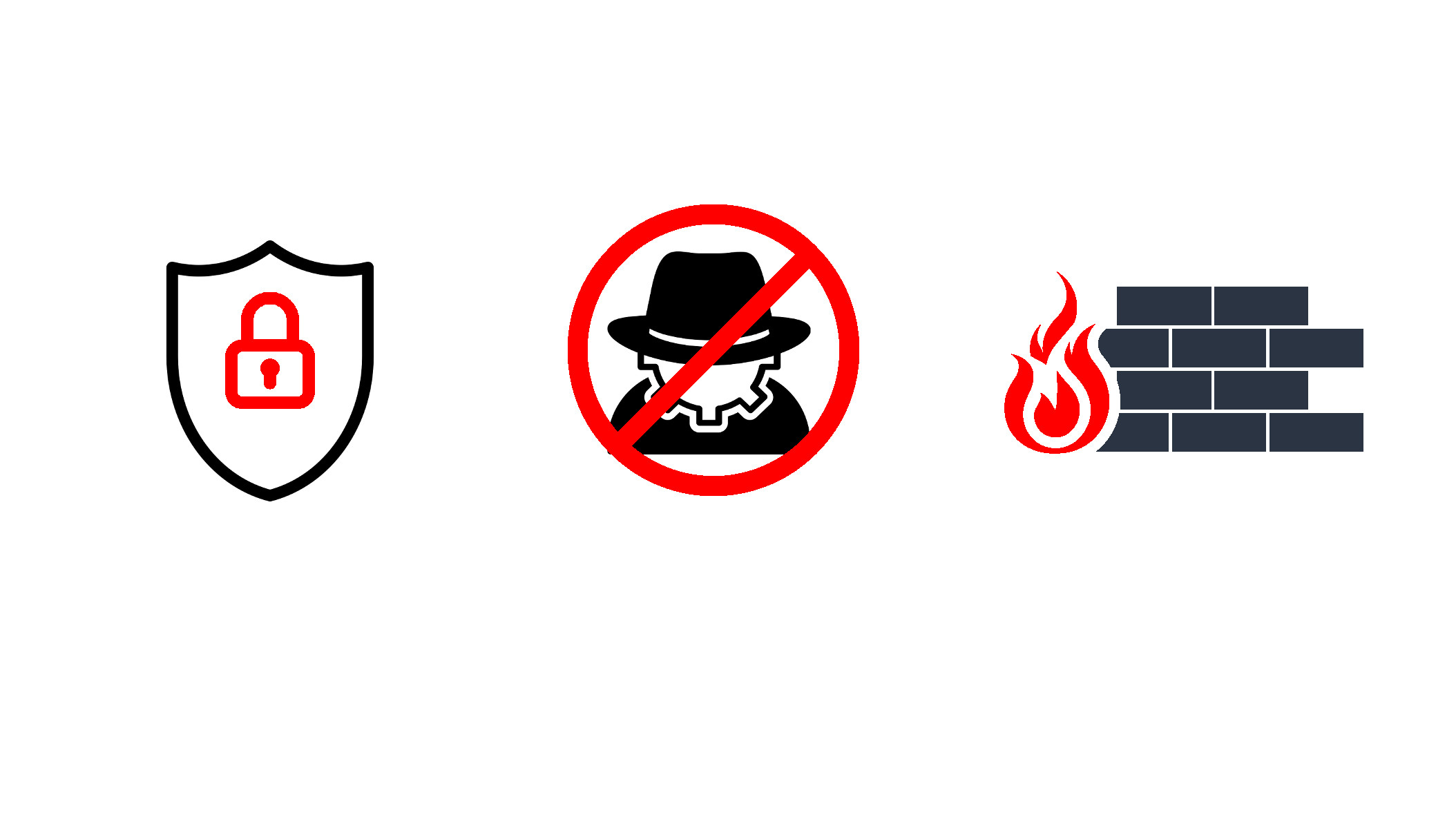 SECURE
Information Security Services
We scan your systems to detect vulnerabilities before the bad guys do and keep you safe from data breaches.
HOST
Infrastructure Services
We analyse your current and projected traffic and tailor hosting solutions that auto scale so you only pay for what you use. We monitor your sites and auto alert on issues before they become problems.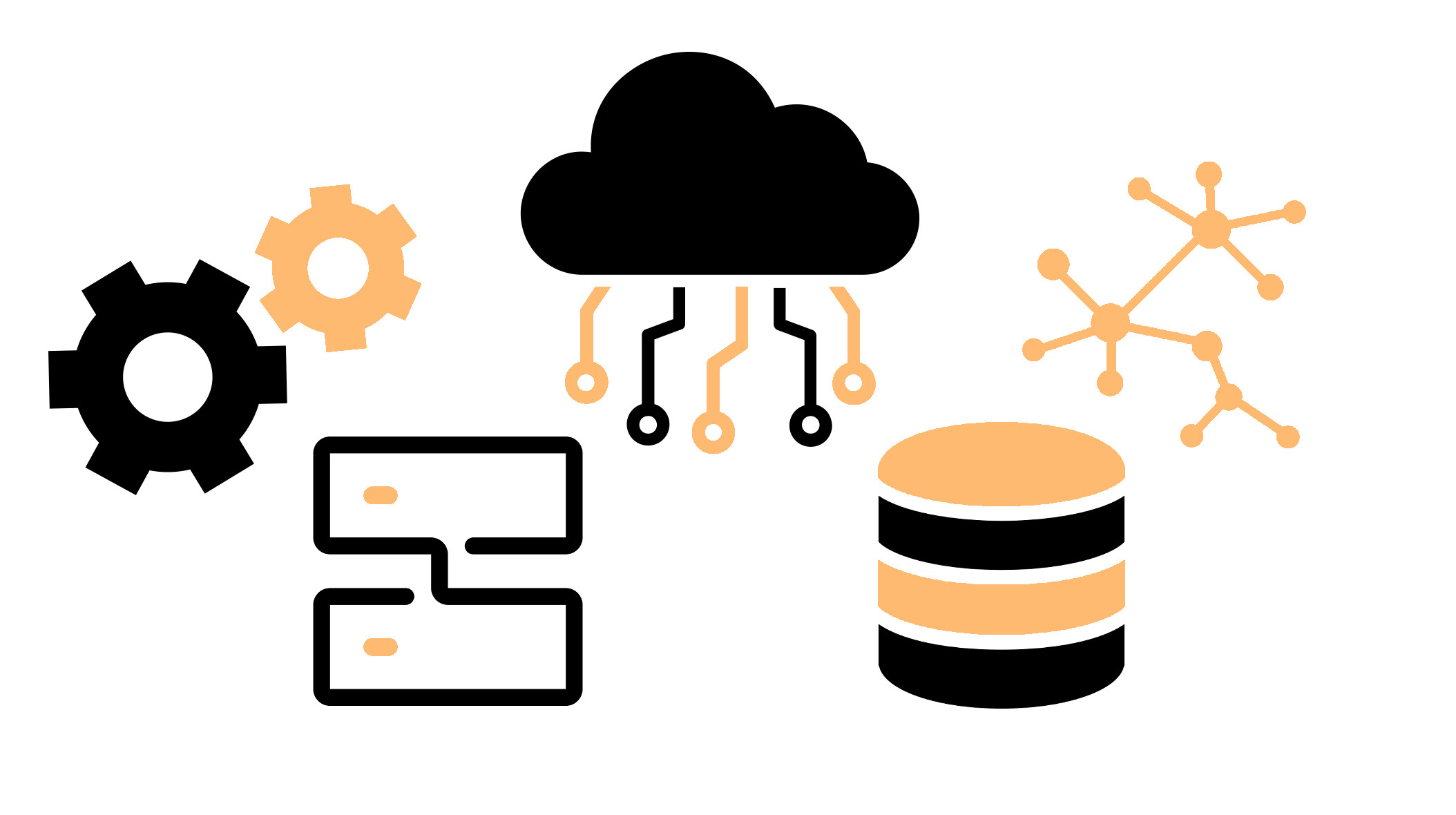 We play to our strengths and leverage years of experience gained in the platforms and technologies listed below.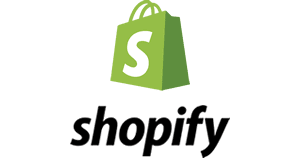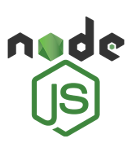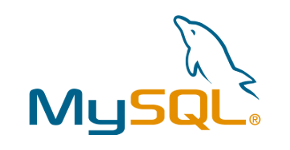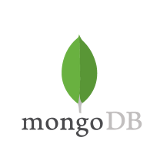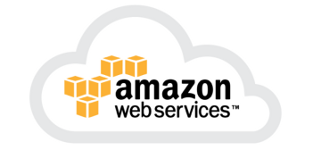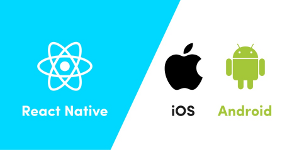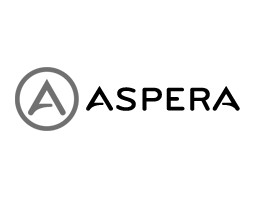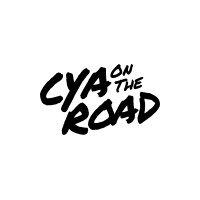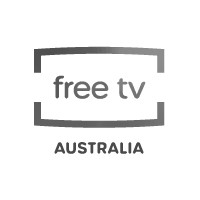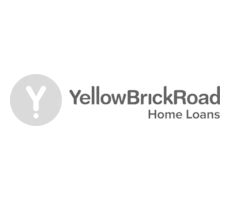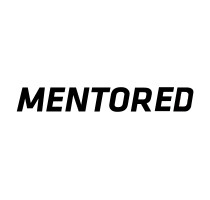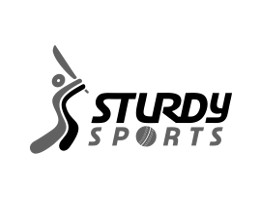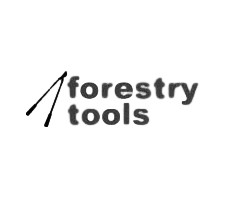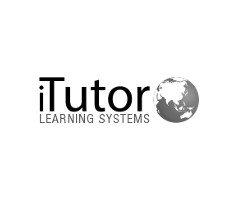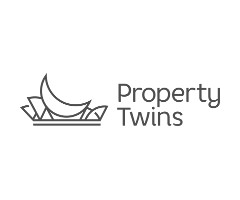 Venkatesh is someone who won't rest till he gets to the bottom of a problem and finds a solution. He won't break a sweat doing it either.
Venks is a true professional. His high level of attention to detail stands him apart from others. Venks has the ability to break down and identify every possible solution to tricky development. Simply a cut above the rest.
Venkatesh is one of that very rare breed of technical professionals that makes bridging the gap between the tech and the business seem utterly effortless, yet empowering and very practical. Combine this with Venks amazing experience in the rapidly evolving world of mobile and social technology and the results simply speak for themselves!
Endorsements are from individuals and not necessarily from their current companies.


Let's Work Together
and create magic!
You can either:
Email us at

[email protected]

Call us at 

(03) 9070 5670

 or (02) 8806 0681
Fill out the Contact Us Form
Click or tap on the button below and choose a convenient time for a free 30-min no-obligation discovery call over Google Meet