We are a Melbourne-based digital agency led by Venkatesh Kanchan and backed by a team of experts who are driven by one thing: Customer Satisfaction.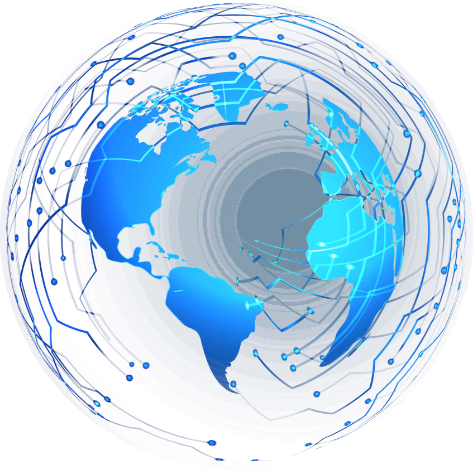 If it is online, we play a part in it.

Build
Web and Mobile App Development



Maintain
Maintenance and Optimisation
Secure
Information Security Services
Web and Mobile App Development
We build joyful online experiences for your users be it via web, mobile, voice or chatbots.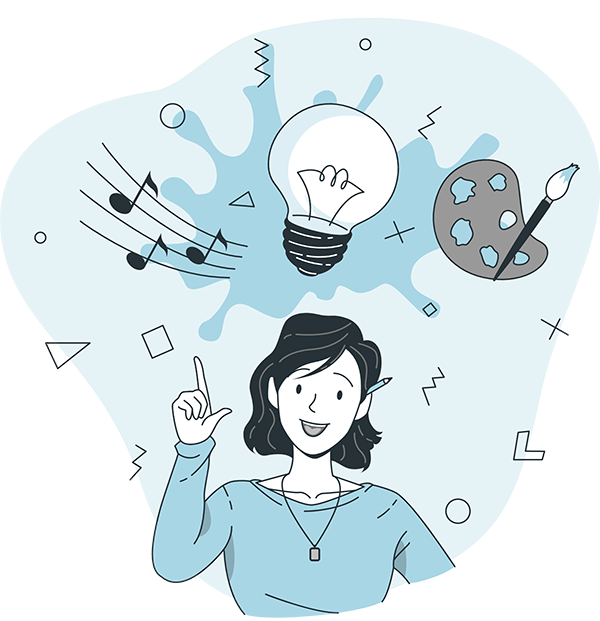 We believe in not reinventing the wheel choosing to integrate instead with best of breed third party systems.
We increase efficiency and reduce human errors by wiring up disparate business systems and automating manual processes.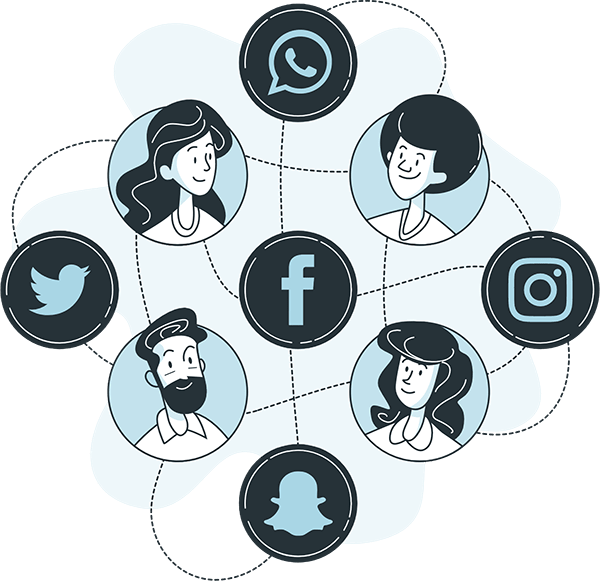 Digital Marketing Services
We help you sell more and get more leads to help you grow.
We don't spray and pray but choose the right marketing channels based on where your prospective customers hang out.
We develop a holistic digital marketing strategy and implement campaigns to achieve your business goals.
We analyse your current and projected traffic and tailor hosting solutions that auto scale so you only pay for what you use. We monitor your sites and auto alert on issues before they become problems.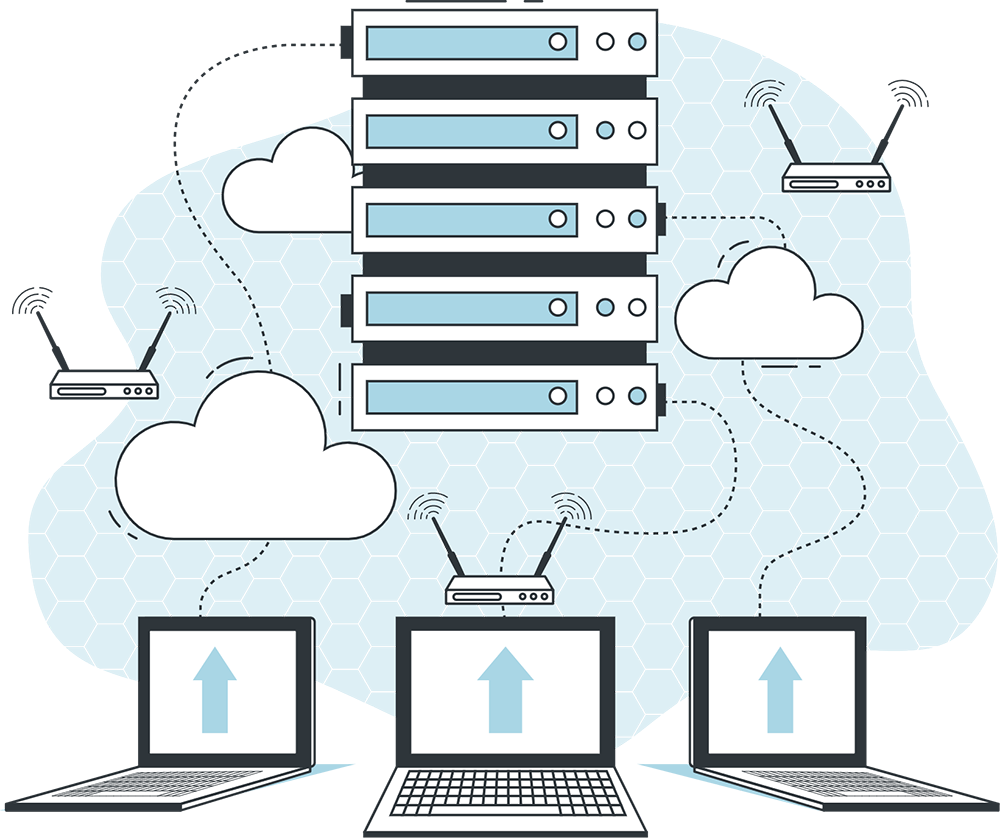 Maintenance and Optimisation
We keep your websites in top shape by keeping them updated, monitoring uptime and tuning performance.
Information Security Services
We scan your systems to detect vulnerabilities before the bad guys do and keep you safe from data breaches.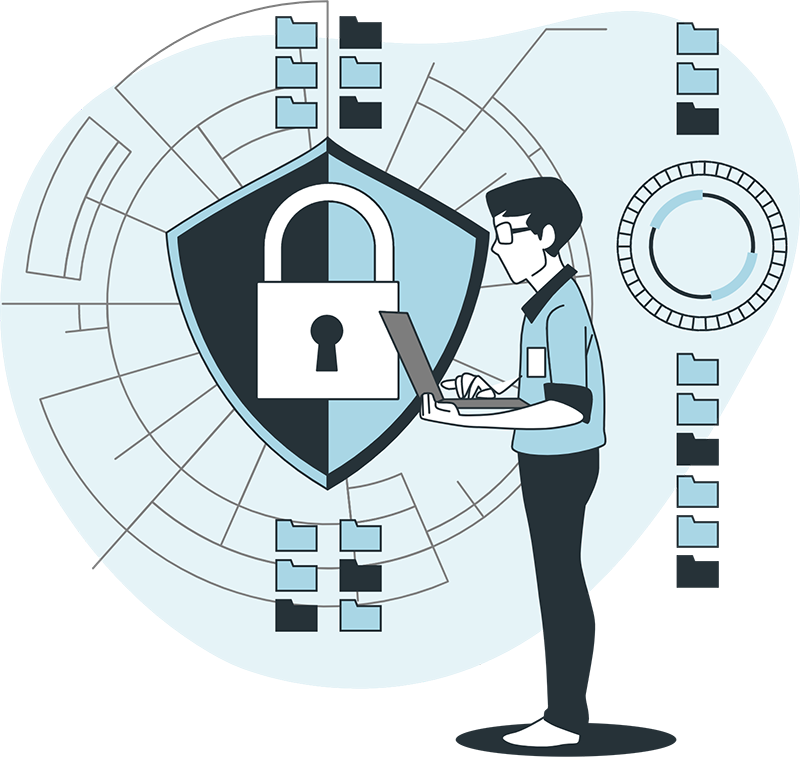 We play to our strengths and leverage years of experience gained in the platforms and technologies listed below.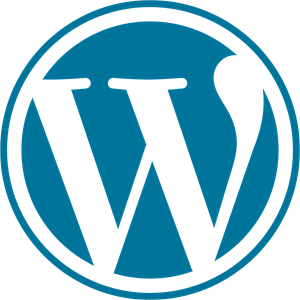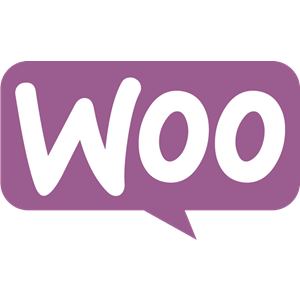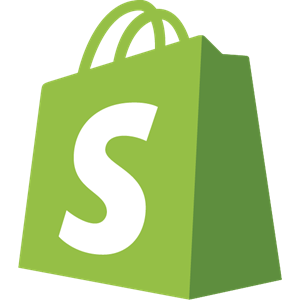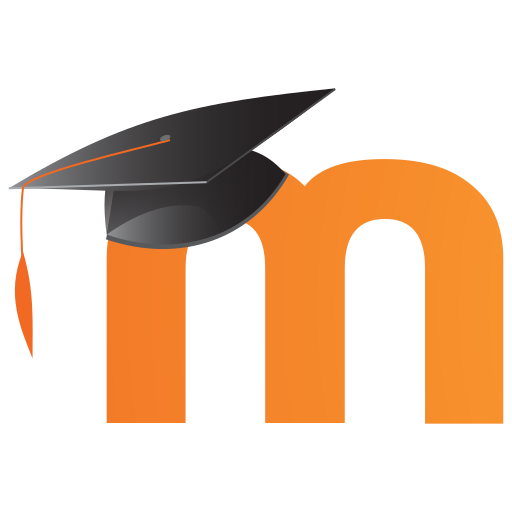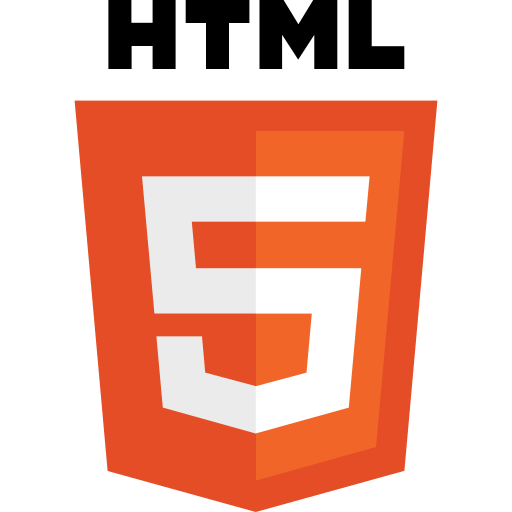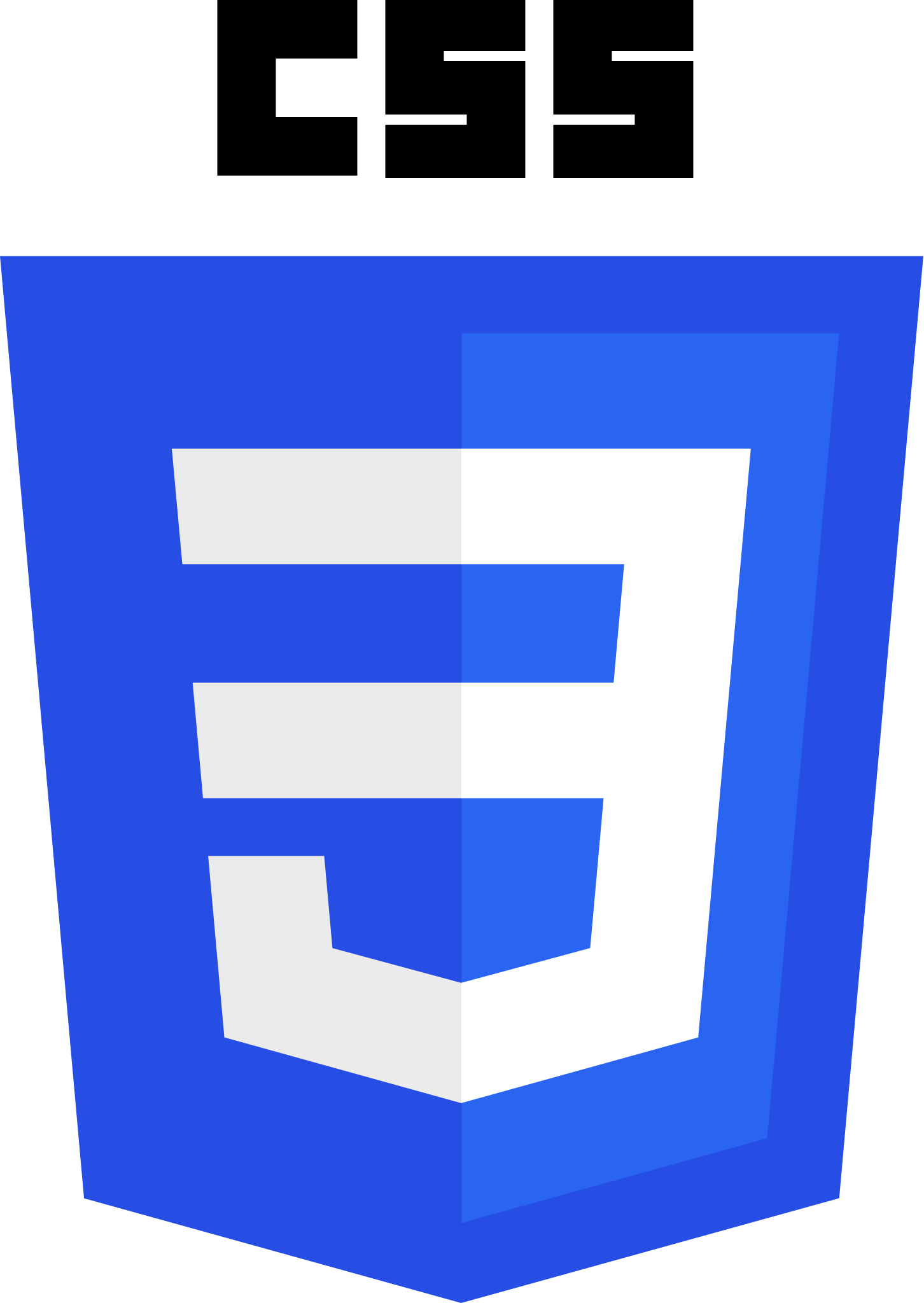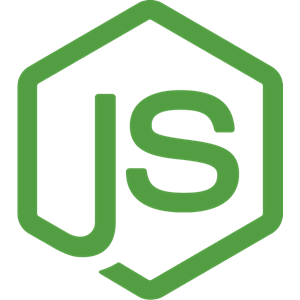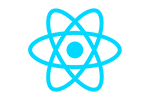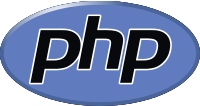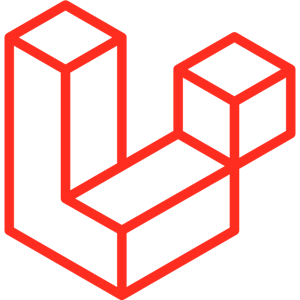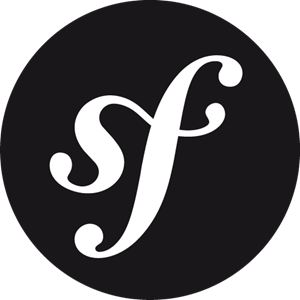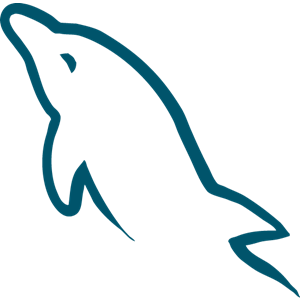 We are proud to be trusted by clients across industries ranging from budding startups to established brands at the big end of town.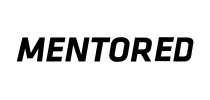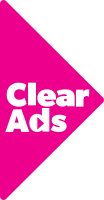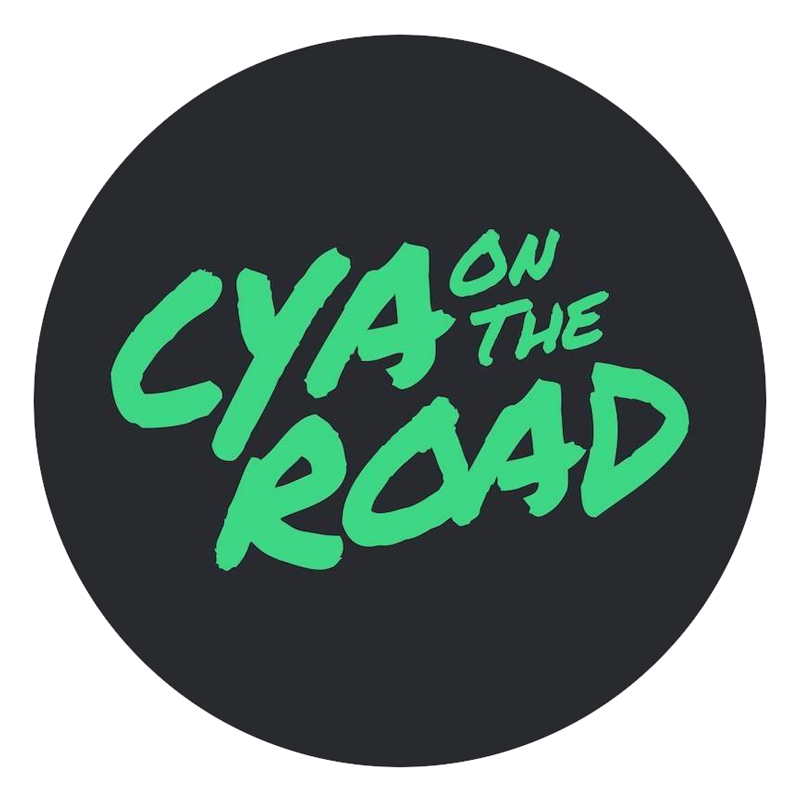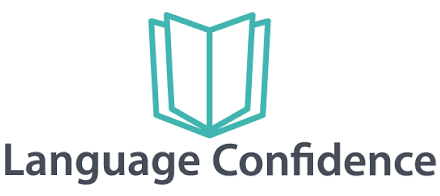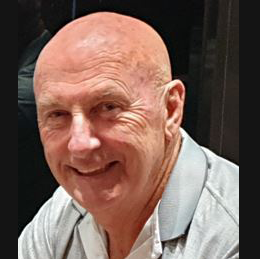 Barry Hardy
Director, Workplace Safety Plus
Broadweb, you are extremely good at what you do!
Over the past 2 years, I have had multiple sites for myself, and my clients, built, hosted, and maintained by Broadweb, and I have yet to have a negative experience with them.
Their wealth of experience has enabled me to build and operate quality sites.
As issues are reported, they are acknowledged immediately, and rectified in a timely manner.
Thank you Venks and all the team! It is a pleasure working with you.

Fred Meng
Founder, Cya On The Road
I used BroadWeb on a web project in late 2019.
The project was complex and required to start from scratch. The BroadWeb Digital team got things managed well and delivered the quality result in time for launch. I appreciated their technical and management skills, multi-years of experience in IT and the way of thinking as they always thought from the client's perspective in this project and proposed great solutions to tackle issues as well as balance performance and costs.
Their professional work makes them stand out from competition, and was the exact reason I chose them. Well done and thanks!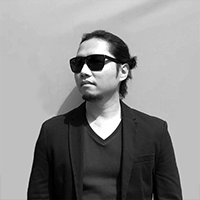 Zion Wu
Founder, Artitor
Efficient is the thing that comes to mind when we think about BroadWeb Digital. We had the pleasure of working with the best developer team on our web project. They would be a reliable partner for any company requiring web development work. Highly recommended!